We Believe in Best Quality

Who We Are
AME Advisors is an eminent name in accounting industry, committed to streamlining your financial tasks. The way technology reinvents the business world, AME Advisors reinvents the accounting world!
At AME Advisors, we believe that there is a better way to manage your company's finances. A cost-effective, prolific way where you are owned rather than discarded. We are passionate about it, and our primary aim is to help you navigate the deep waters of accounting seamlessly.
Leveraging decades of experience and attention to detail, we are professional accountants, dedicated to offering result-oriented accounting solutions to individuals and companies alike. From bookkeeping and payroll management all the way to tax planning, financial statements and audits, we will furnish everything in a way that gives you peace of mind.
Why Us
Everything at AME Advisors is centered around you, your goals, and your budget. What makes us stand out from other accountants is our ability to cater to your unique problems in a timely manner. We work six days a week and will fit our schedule around yours, so you get effective accounting solutions with no disruptions.
Our accountants are qualified and experienced and we ensure that you can benefit from the expertise of highly-skilled professionals. For accounting solutions that are efficient, professional, and reliable you can trust AME Advisors.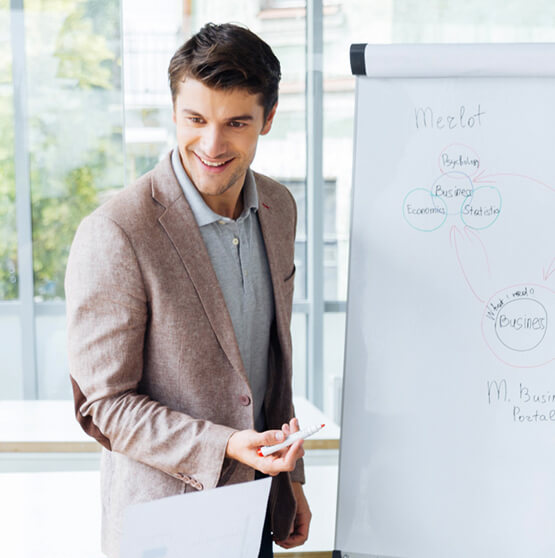 450+
Successfully
Completed Projects
55+
Countries
Around the World
Request a Free
Call Back
Provide discussion information and we'll get back to you as soon as possible