Our team has the experience and expertise
to advise entrepreneurs who are developing
their companies, individuals & organisations.


view more
Auditors Accountants & Tax Consultants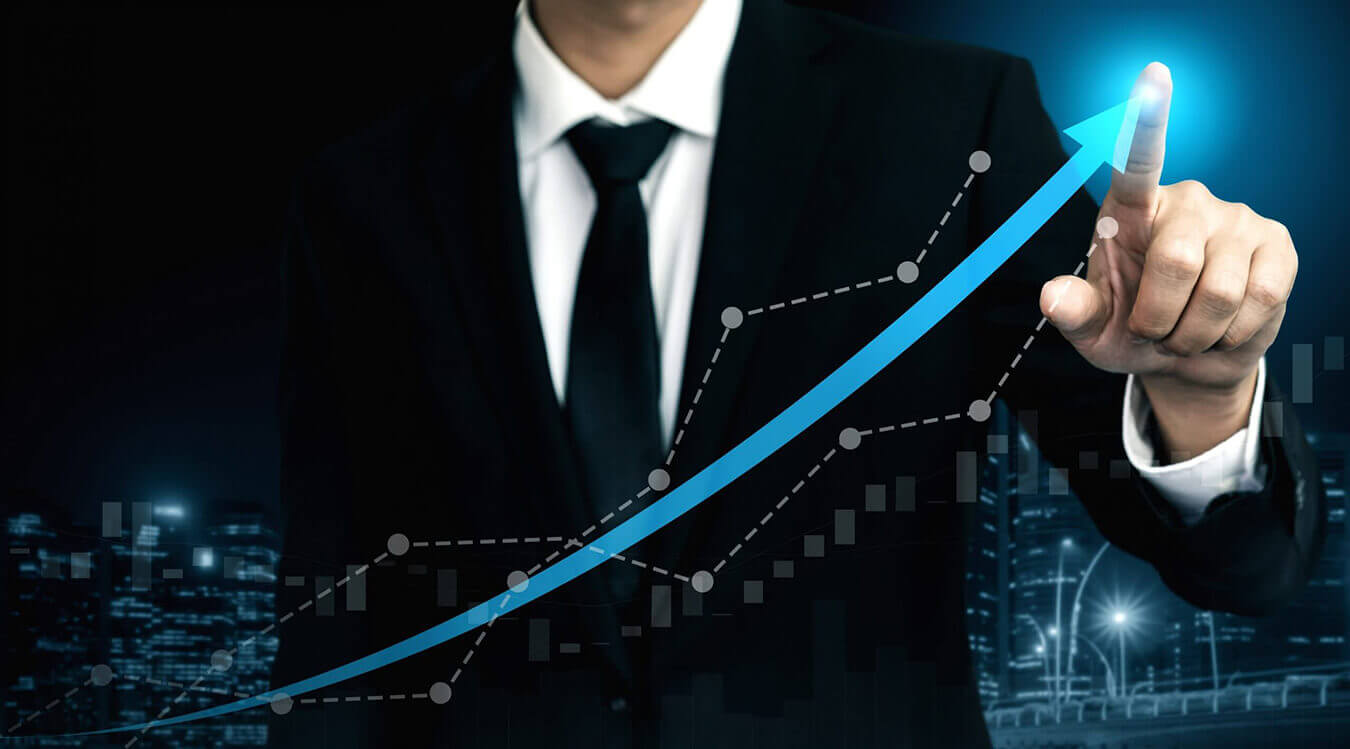 A professional audit isnot limited to the legal requirement but a value-added service that can instantly change your business.
Audit & Assurance
more info
Discover the world of business
Dublin based accountants for startups
With our hands-on experience our tailor-made and effective accounting solutions, your new business is sureto push the limits
VIEW MORE
We maintain close contact with each of our clients, strive to deal with all the queries within 24 hours and be there when you need our professional advice
Big firm capability
Small firm personality
Contact us now

We offer accountancy and taxation services to self-employed that will maximize your resources and save you time. Because saving your time is important.

Our team of professionals will provide the right guidance, advice and back up to your new businesses to help it stand out.

Struggling to manage personal finances? Let AME Advisors help you with a one-on-one consultation.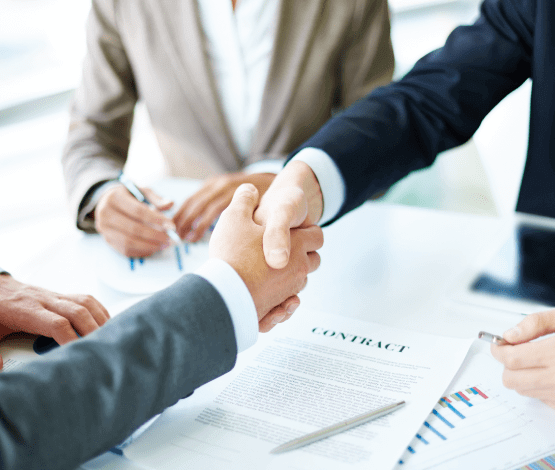 The Story of Our Company
With over 10 years experience working with small and medium sized businesses and business owners, we are well placed to provide professional advisory service in a wide range of areas including company secretarial, book-keeping, financial statements, payroll and tax planning.
AME Advisors is a reputable accounting firm in Ireland, committed to offering better opportunities for your advancement. We provide individuals and businesses with a range of accountancy services to help them grow
Preferred by 540+ Businesses
Keep everything in your hands
We offer a broad range of accounting services to put you in control. We advise our clients on their critical issues and help them explore the opportunities. Get Free Consultation from Our Experts.
Testimonials
In our dealing with AME Advisors we have had a very positive, professional, efficient, helpful and informative experience.  At each stage of our business requirements, we have received expert advice and timely accurate service.
Irish Tech Society
Ireland
What a relief! Adeel has been looking after me and he couldn't do it any better. I am now a permanent client and suggest the studio to friends
MOSS Contracts Limited (PJ Reidy)
Ireland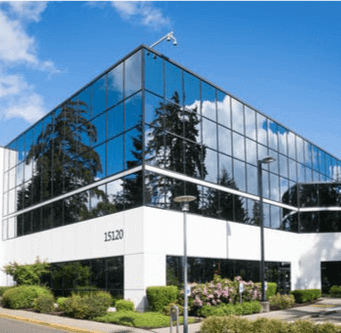 I had no idea where to start with the Revenue and they took the situation over on my behalf and all my taxes were fixed in no time
Sarah McNamara
Ireland