Audit

The annual audit is a statutory requirement for many limited companies that fall under the criteria according to the Irish Companies Acts. If you are one of them and wondering about how to assess the risks or how to utilize the financial resources responsibly. Then our extraordinary auditing services are designed for you. At AME Advisors, we pride ourselves on offering you comprehensive auditing solutions conducted in accordance with the Irish Auditing and Accounting Supervisory Authority (IAASA). Our Audit service is not limited to the legal requirement but is a value-added service which complies with Irish law and reduces the financial risk.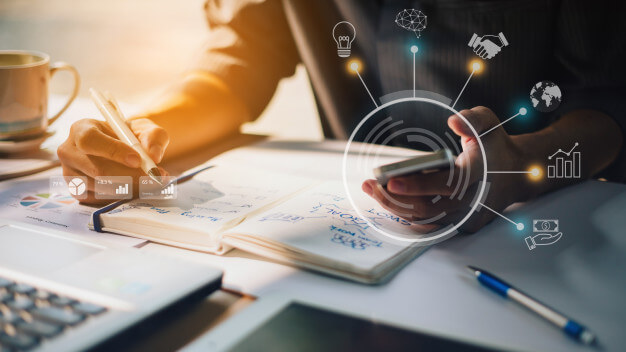 We know that identifying operational inefficiencies is important. We also know that a comprehensive financial audit enables you to indicate the weak points and plan accordingly. So our professional accountants offer an objective evaluation of all the financial statements to help you prepare for the future outcomes ahead. We will instantly find effective solutions to streamline your progress and ensure that you can reduce the costs and lend credibility to your organization.
External Audits
Internal Audits
With digital transformation and increasing compliance, there must be minimal risks when it comes to auditing services. To be in the race of businesses, you need the right business model but it is imperative to face challenges along the way. The biggest challenge a business could face is investing in new technologies, as you never know the next trend is just around the corner.
With the evolution of technologies and business models, compliance requirements are evolving as well and it is important to meet the audit requirement and keep financial reporting up to date. To keep up with the new requirements, the right move is to hire a professional auditing service firm. As there are qualitative disclosures and important financial information involved.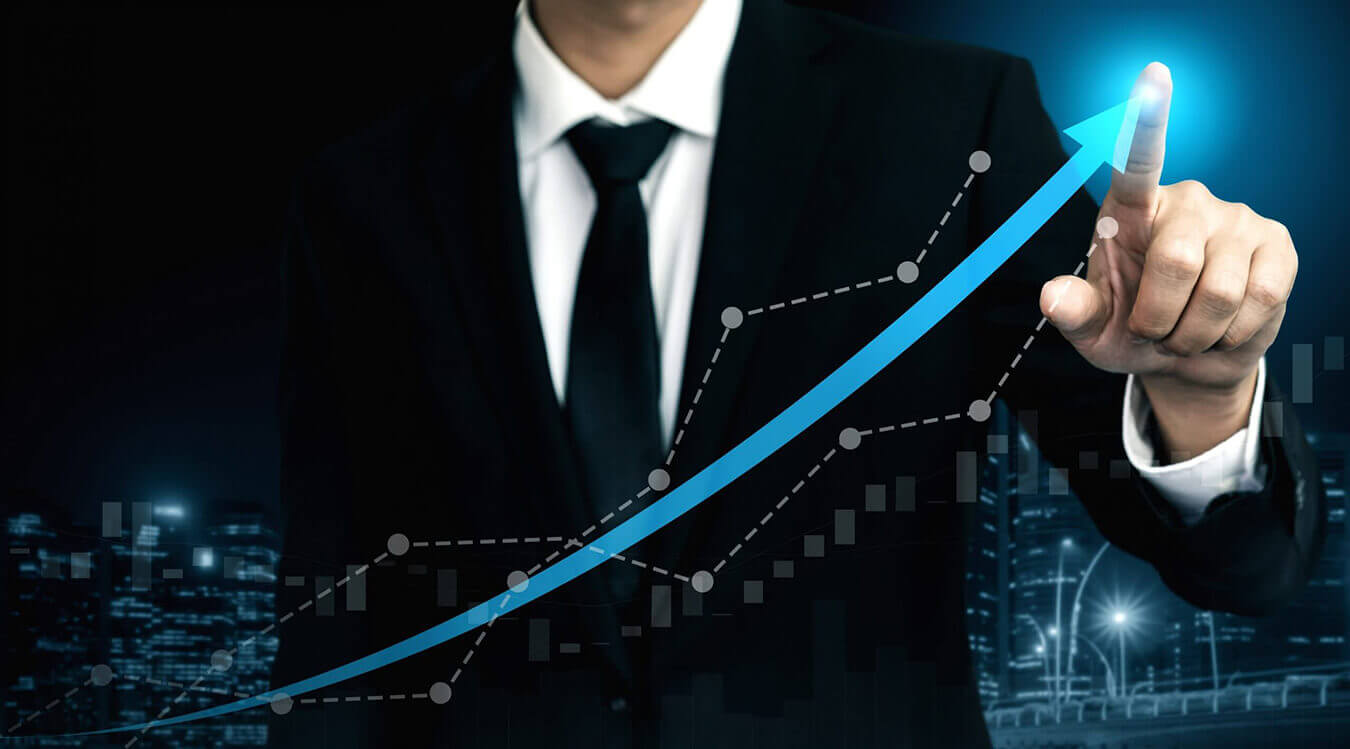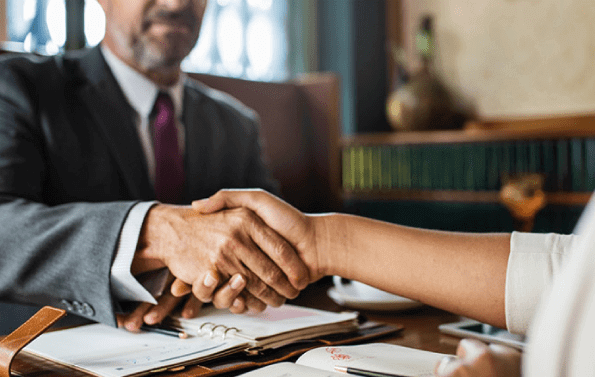 Why Choose Us?

With AME advisors, Auditors in Dublin, you are sure to build your confidence with high-quality and professional auditing reporting services. We understand how important it is to have enhanced transparency when working with an auditing company. Moreover, the audit can provide great assurance to your stakeholders. Therefore, we Auditors Dublin are here to provide you with professional services that are competitive with other audit firms in Dublin.
At AME Advisors, Auditors in Ireland, we are committed to resolving even complex issues with efficient audit methodology and using the latest and most effective audit tools. With years of experience, we bring you the results that you are looking for from auditing services tailored to your needs.
The reason behind our successful audit teams for all the clients we have worked for is the vast subject-matter knowledge of various industries of our qualified auditors as we make sure to equip them with ongoing training, upgraded tools and technologies.
Key Benefits:

Our professional Auditors Dublin at AME Advisors, follow the technology-driven and business-tailored approach that will help you streamline your business operations.
–  Audit planning and coordination
–  Advance audit technologies
–  Proper communication to share updates and discuss audit issues
–  Audit Complete according to the timeline
–  CRO Filing
If you are looking for a professional auditing firm in Dublin Ireland, we are here to offer you the high quality work, allowing you to increase your profit through an innovative audit methodology. Get in touch with AME Advisors, Audit firm in Dublin, Ireland to take your business to the next level! Call us at + 353 (1) 9609126 or email info@ameadvisors.ie
Provide discussion information and we'll get back to you as soon as possible